All illuminated working props sets and model ships you see that pertain to the book were created and made by the author of the book OutStar 1 Dark Discovery. Extra Props that were made are.

3- Working OutStar 1 Transport Away Cases, 2 Instument Cases, and 1 Medical Case.
3- Working OutStar 1 Scancorders.
3- Working OutStar 1Proton Pistals

THE BOOK IS THE KEY
TO UNLOCKING EVERYTHING
YOU SEE ON THIS SITE PAGE


OutStar 1 it self, has long range triple surveying capablity,its Mainship on top of the mothership.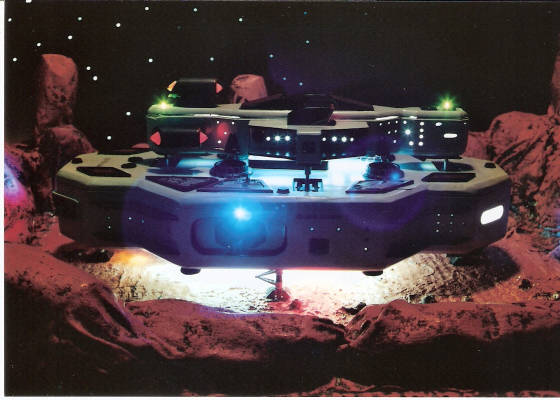 OutStar 1 on an Alien planet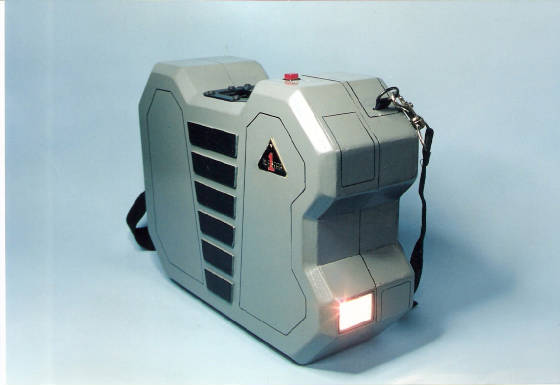 OutStar 1 Instrument Transport Away Case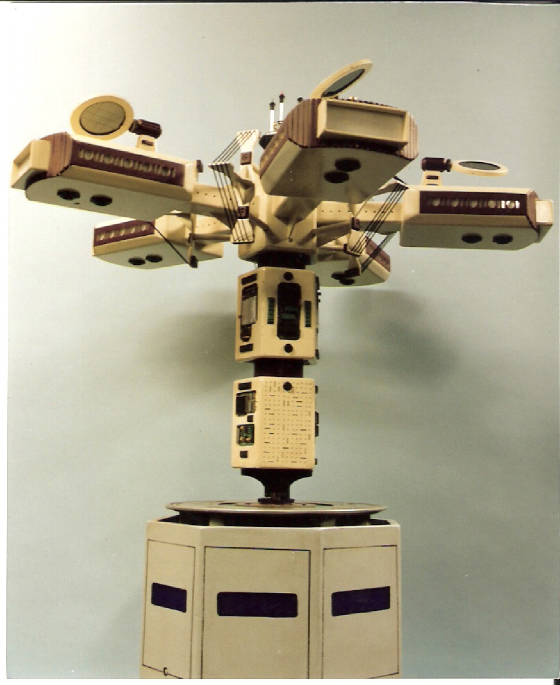 Earth Space Station Serenity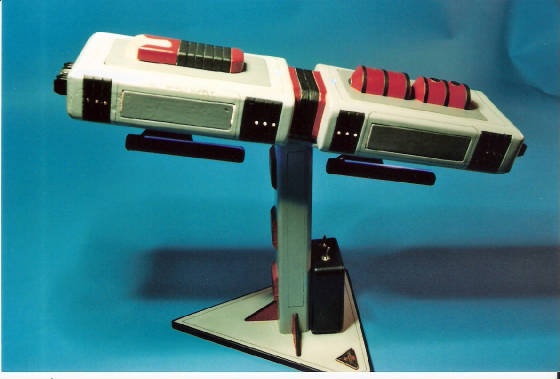 Comet Impact Supply Ship on platform stand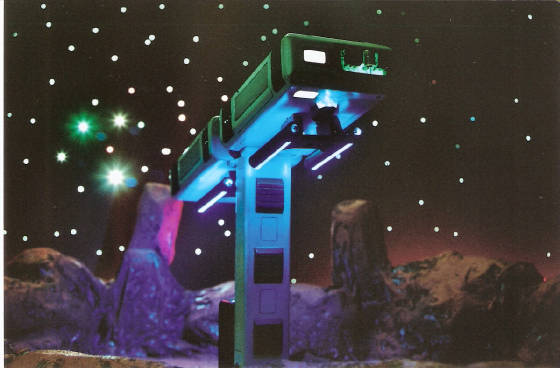 Comet Inpact Supply on take off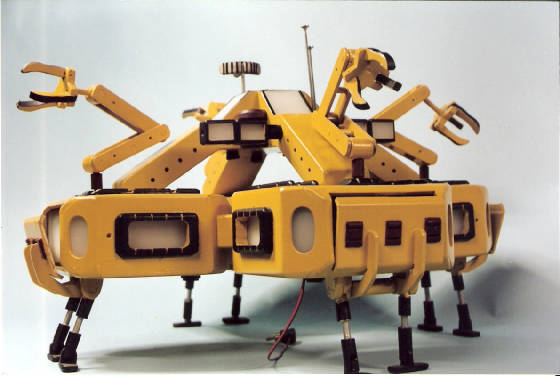 kalien Salvage Ship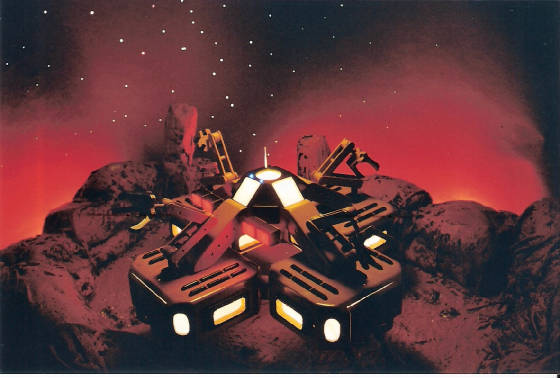 Kalien Salvage ship has landed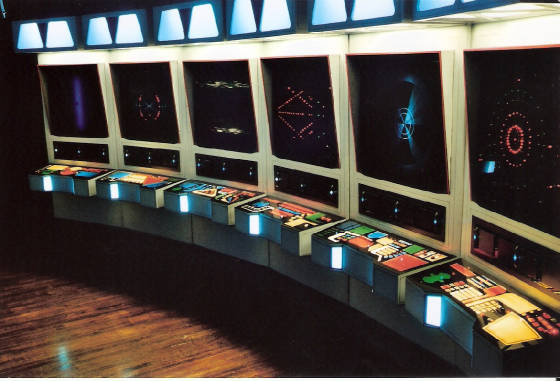 OutStar 1 Command Center bridge stands at 8 feet high by 18 feet wide with screen movements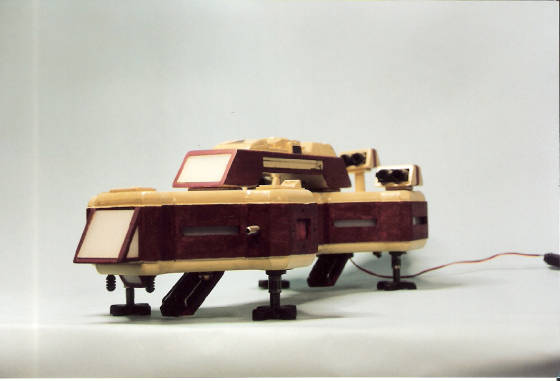 Comet Supply Ship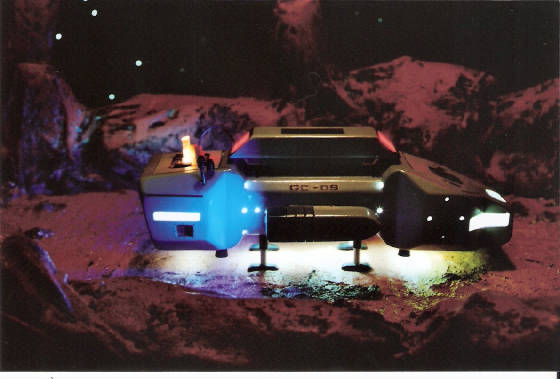 Galactic Commands Scott Ship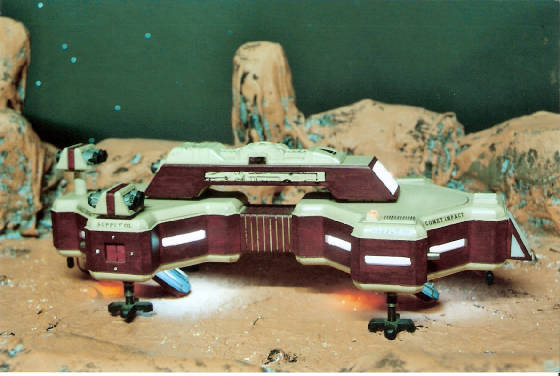 Comet Supply Ship side view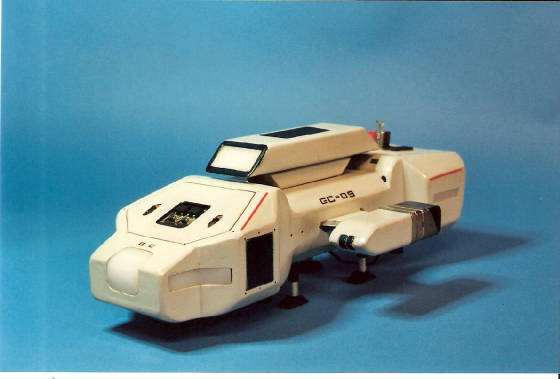 Another View of Galactic Commands Scott Ship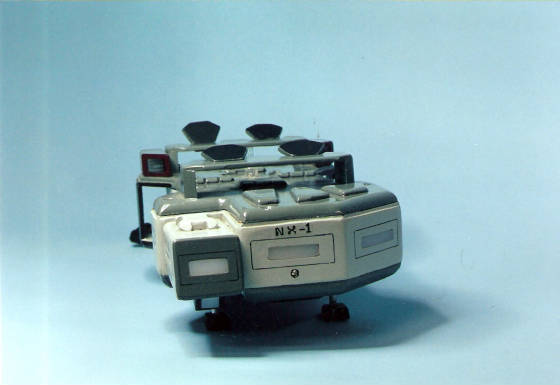 OutStar 1 Survaying Long range Shuttle NX1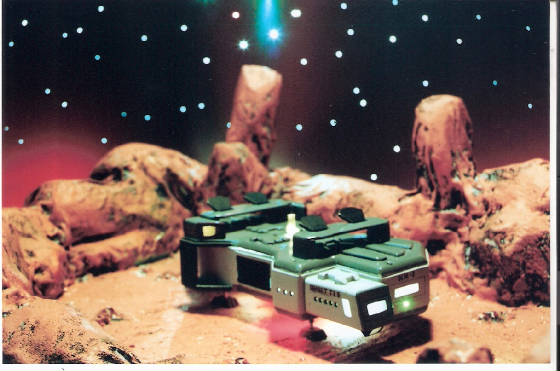 Another view of the NX1 long range Shuttle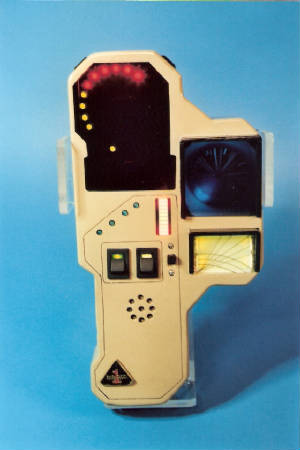 OutStar 1 Triple Screen Readout Scancorder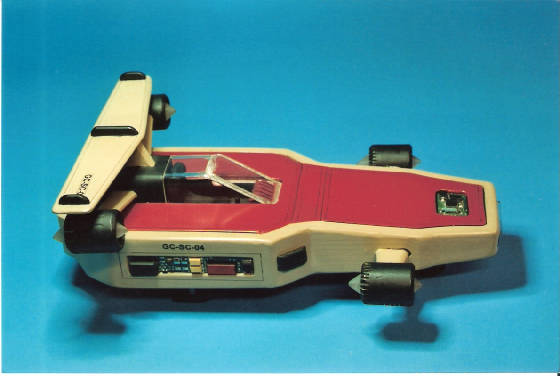 Galactic Commands Sky Car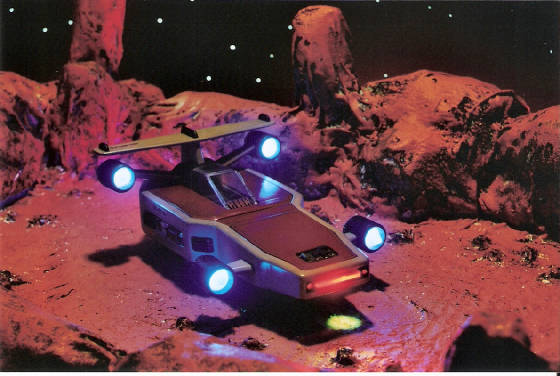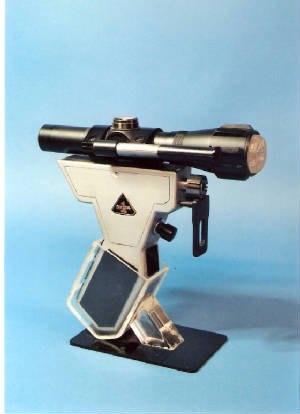 OutStar 1 Proton Pistol with stunned capabuility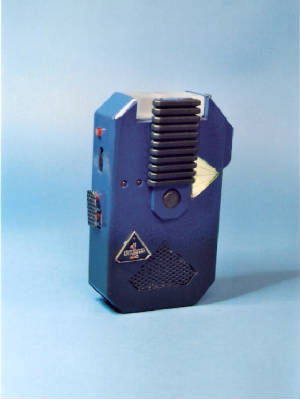 OutStar 1 comlink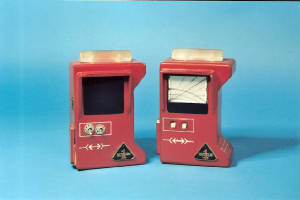 Directional and Med Scanners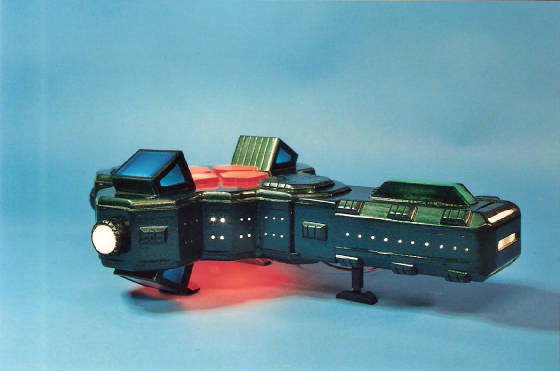 Another Comet Supply Ship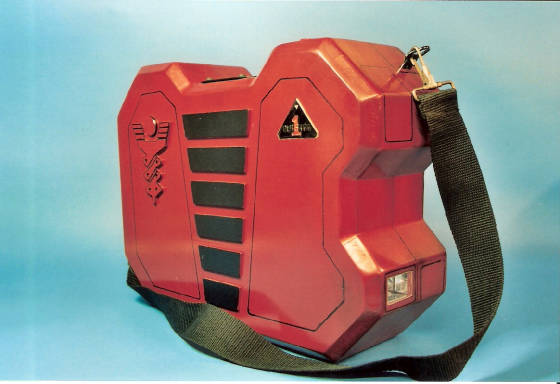 Medical Away Case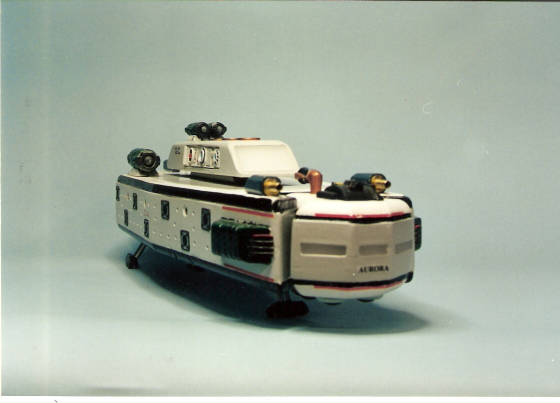 Galactic Commands Battle Cruiser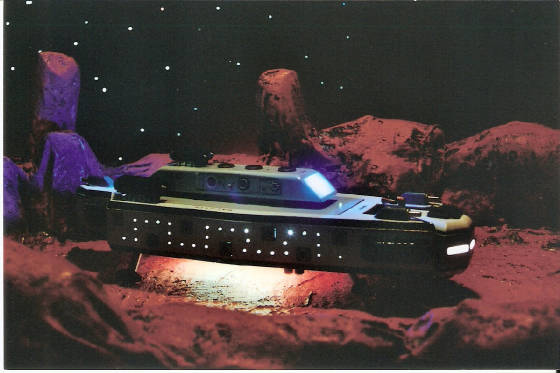 Galactic Commands Battle Cruiser has landed
Enter content here